In-store

Meals Prepared Just for You

If you're looking for a quick, nutritious breakfast or lunch, or just a beverage or snack, stop by a Select Sandwich store today. We offer a range of options including breakfasts sandwiches, wraps, panini, entrées, soups,  salads, desserts and more. All of our menu items are made-to-order and only contain the highest quality ingredients!

If you're in a hurry, you can call ahead with your order and let us know when you'd like to pick it up. We'll make sure to have it ready at your convenience!

NOTE:  Select Sandwich is not an allergen-free environment. Some items may not be exactly as pictured on this website.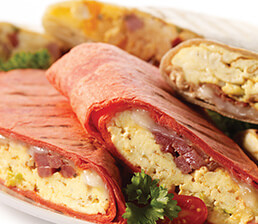 Breakfast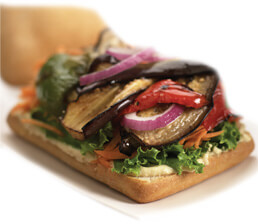 Sandwiches, Wraps & Panini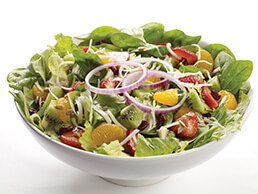 Salads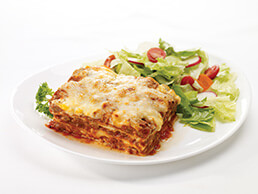 Entrées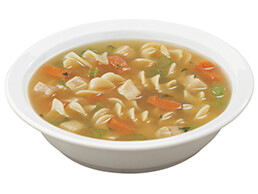 Soups
Desserts, Fruits & Snacks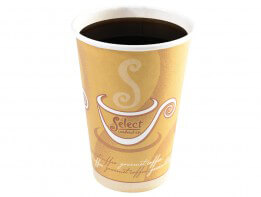 Beverages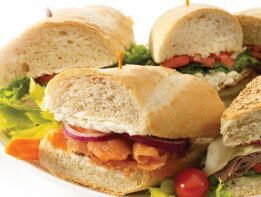 Lunch Value Deals